Current Market Data and Trends
Average Asking Prices of Aircraft on the Market
Market Trade-In Options

Acquisition Opportunities
Please provide your information below and receive your custom report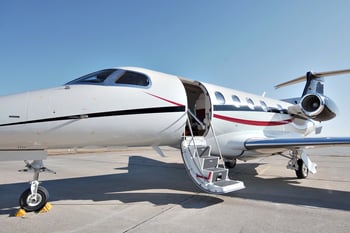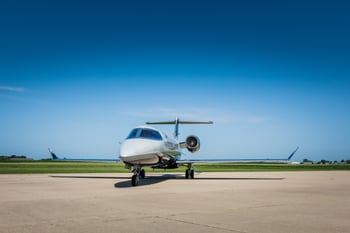 About Elliott Jets
Elliott Jets embraces the same values as our parent organization, Elliott Aviation: unmatched quality, uncompromising integrity and unbeatable customer service. We promise to deliver an elevated brokerage, sales and acquisition experience. We are committed to provide our clients the highest level of service with integrity and passion.
The Value of Accurate Market Pricing is Invaluable
The incremental costs of longer hold times for your aircraft can be significant; why not learn more about how we continue to out-perform median days on the market? Selling your aircraft fast is important, getting a fair market value is critical. When you work with the team at Elliott Jets, you benefit from our more than eight decades of successful aircraft transactions. When taking advantage of our experience, you get more out of your aircraft while spending less time on the market! Our researched and accurate market pricing has given us a proven track record of selling aircraft much faster than the industry average to maximize aircraft values. If you request a formal Appraisal, our Appraiser James Becker, is one of a select group of aircraft Appraisers that is Accredited by the American Society of Appraisers. What does this mean for you? We will get you the most accurate value for your aircraft in the industry.